The New Way to
success.
advance.
progress.
PRISM GROUP is a Professional Fire Protection and Life Safety Design and Engineering company. We, PRISM GROUP feel pleasure to introduce ourselves as one of the most sought-after engineering Companies with long-standing reputation in the field of engineering.
Who We Are
PRISM GROUP range of expertise covers the entire gamut of Fire safety systems, Fire Alarm System, Piping networks, Gas suppression system, Fire sprinklers system, Fire Hydrant systems. It can provide comprehensive services up to commissioning on turnkey basis and cover all activities related to Engineering, Procurement, Fabrication, Erection, Piping, Operation & Maintenance areas of the project.
PRISM GROUP, in addition, has got a well-experienced team of Designers, Engineers, Supervisors, technicians, workmen, etc. Also, all machinery and tools to carry out the project of any scale. Which helps us deliver projects on time with a high degree of skill & all the jobs of PRISM GROUP can have a stamp of satisfaction by clients and third party inspection agencies.
Being based out of Mumbai and having branches in Goa and Hyderabad we can boast of being logistically strong and having good execution base with experienced team to execute project of any scale in west and south of India.
Under our diversification program we intended to also start our operation in north of India.
---
PRISM GROUP, gives Engineering a youthful and energetic value, unlike our Competitors who still believe and follow the conventional business practice.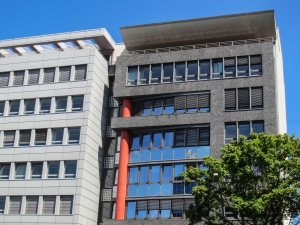 How we can serve you?
With our presence in strategic locations like Mumbai, Goa, Hyderabad, and a committed staff of trained professionals we take safety seriously. Quality is not only measured by our employees' technical knowledge and experience but our commitment to safety excellence.
Having a team of experienced Designer, Engineers, Technicians & Skilled workforce we can assure optimum solution based services & ideas.
Our minimally evasive approach to installation has won us loyal customer bases that are eager to recommend us, confident in the great care we take in the design, installation, and customer training of our systems.
We provide comprehensive solutions to secure your investments in order to achieve a sound mind, with the assurance that you have chosen the best possible protection for you, your family, and your business.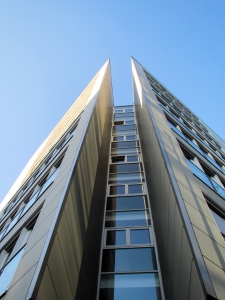 Passion to Protect Life & Assets 
Unlike other integration companies in the fray, PRISM GROUP focuses on the following ideas, using them as our company Motto –
We treat our clients' business requirements & principles as our own. Our unwavering focus on achieving complete security & safety for our client's premises, data & resources is reflected perseverance till our dedicated involvement is satisfactorily executed.
Mission-Vision-Objectives-Web
To protect people and property with pride, professionalism, and integrity.
To be the most dependable Fire Detection & Protection Company.
To ensure that your investment with PRISM GROUP remains valuable for years to come.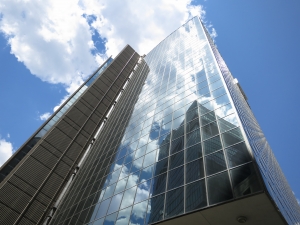 Goals and Guiding Values
Developing strong relationships & alliances with our customers.
Evaluating & assessing our business decisions, since our decisions will impact our clients – both internal & external.
Managing our resources with fiscal responsibility & efficiency through a single comprehensive process that is aligned with our strategic plan.
Unwavering faith & dependency on our two most vital USP's – quality of our products & our people.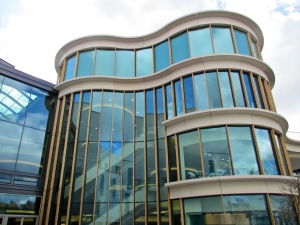 Quality Assurance
Achieving true quality in all our services is of prime importance to us. In order to keep consistency while maintaining sustainability in our work methodology, we measure our quality on the basis of performance, problems addressed & development of new innovative practices to be communicated to our esteemed customers.